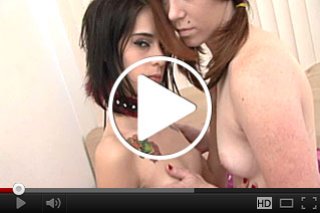 Two hot Gothic-teens are fallen in love. Bigger and faster grows their horniness on each other...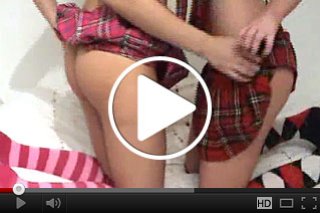 Only clothed in stockings...Let us discover the secret of the BOOBS of these two beauties...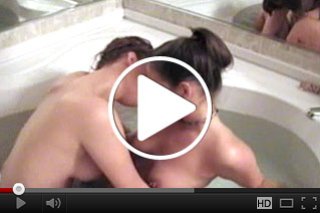 Two teens in sexy mood inside the bathtub...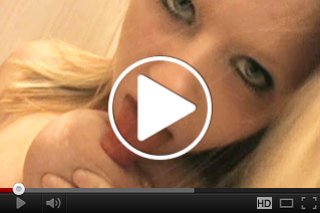 What a freaky girl...Barely 18 and completly naked in the kitchen...olala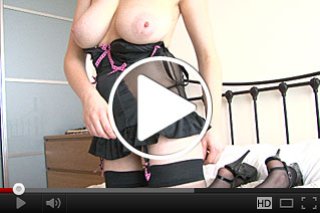 Slight black nylons and a gothic-look dovetails nicely. In this outfit she is irresistible...